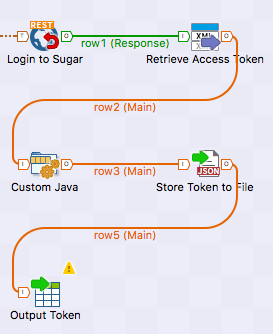 When implementing a CRM system for an established Enterprise organisation, there are many systems to gather data from, to be able to provide a comprehensive customer view to the end-users of the software.
The 360 degrees customer view is normally obtained by combining real-time integrations with external systems (such as accounting software, ERP, recommendation engines etc.) with an extensive process of data migration including data mapping, data scrubbing, manipulation and import from existing systems that will eventually be decommissioned.
Today I will focus specifically on the subject of performing a sizeable initial data load from a system to Sugar's CRM system.